Yuki HIGUCHI
Associate Professor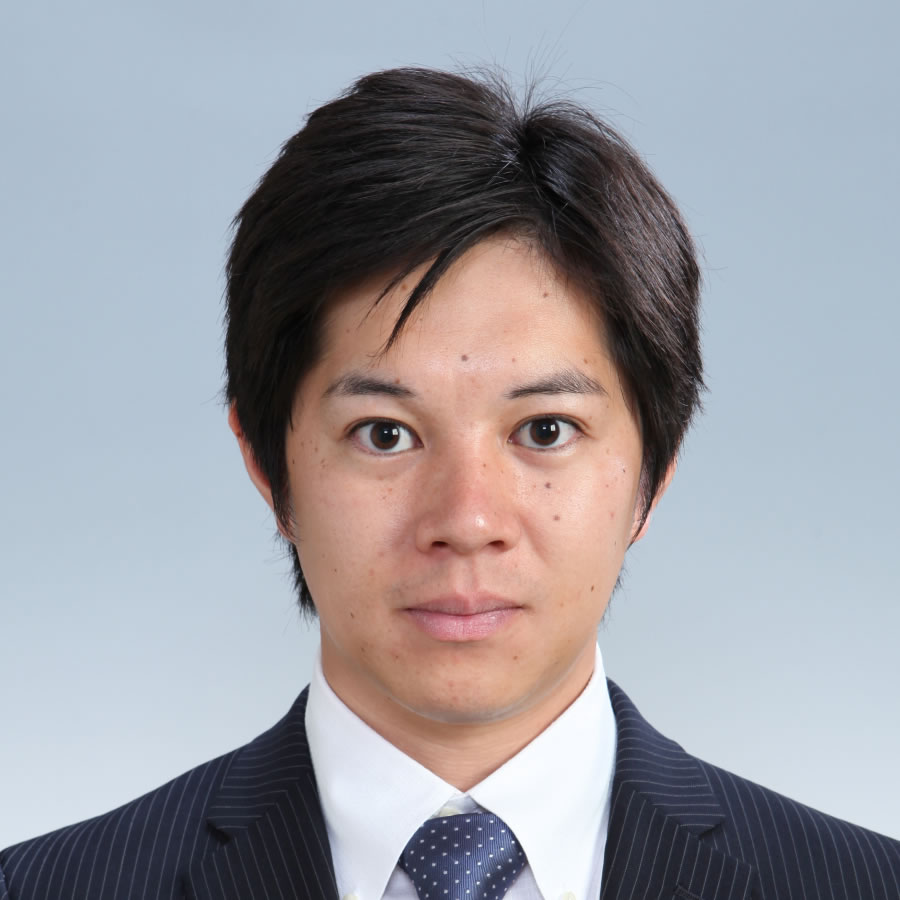 Education, Degree
Kyoto University, B.A. in Sociology, March 2009
National Graduate Institute for Policy Studies, M.A. in International Development Studies, September 2010
National Graduate Institute for Policy Studies, Ph.D. in Development Economics, September 2014
Professional Experience
National Graduate Institute for Policy Studies, Research Associate, October 2014- March 2015
The University of Tokyo, Project Researcher, November 2014- March 2015
Nagoya City University, Assistant Professor, April 2015- Present
Research Fields
Development Economics
Research Interests
Development economics, Applied econometrics, Industrial development, SMEs/ Family business, Impact evaluation
Selected Publications
Otsuka, K., Higuchi, Y., and Sonobe, T. (2017) "Middle-Income Traps in East Asia: An Inquiry into Causes for Slowdown in Income Growth," China Economic Review, forthcoming.
Sakai, Y., Estudillo, J.P., Fuwa, N., Higuchi, Y., and Sawada, Y. (2017) "Do Natural Disasters Affect the Poor Disproportionately? Price Change and Welfare Impact in the aftermath of Typhoon Milenyo in the rural Philippines," World Development, 94: 16-26.
Higuchi, Y., Vu, H.N. and Sonobe T. (2015) "Sustained Impacts of Kaizen Training," Journal of Economic Behavior and Organization, 120: 189-206.
Professional Services and Other Activities
Research Institute of Economy, Trade and Industry, Project Member, April 2015- Present
https://sites.google.com/site/yukihiguchipage/