Ken ITAKURA
Professor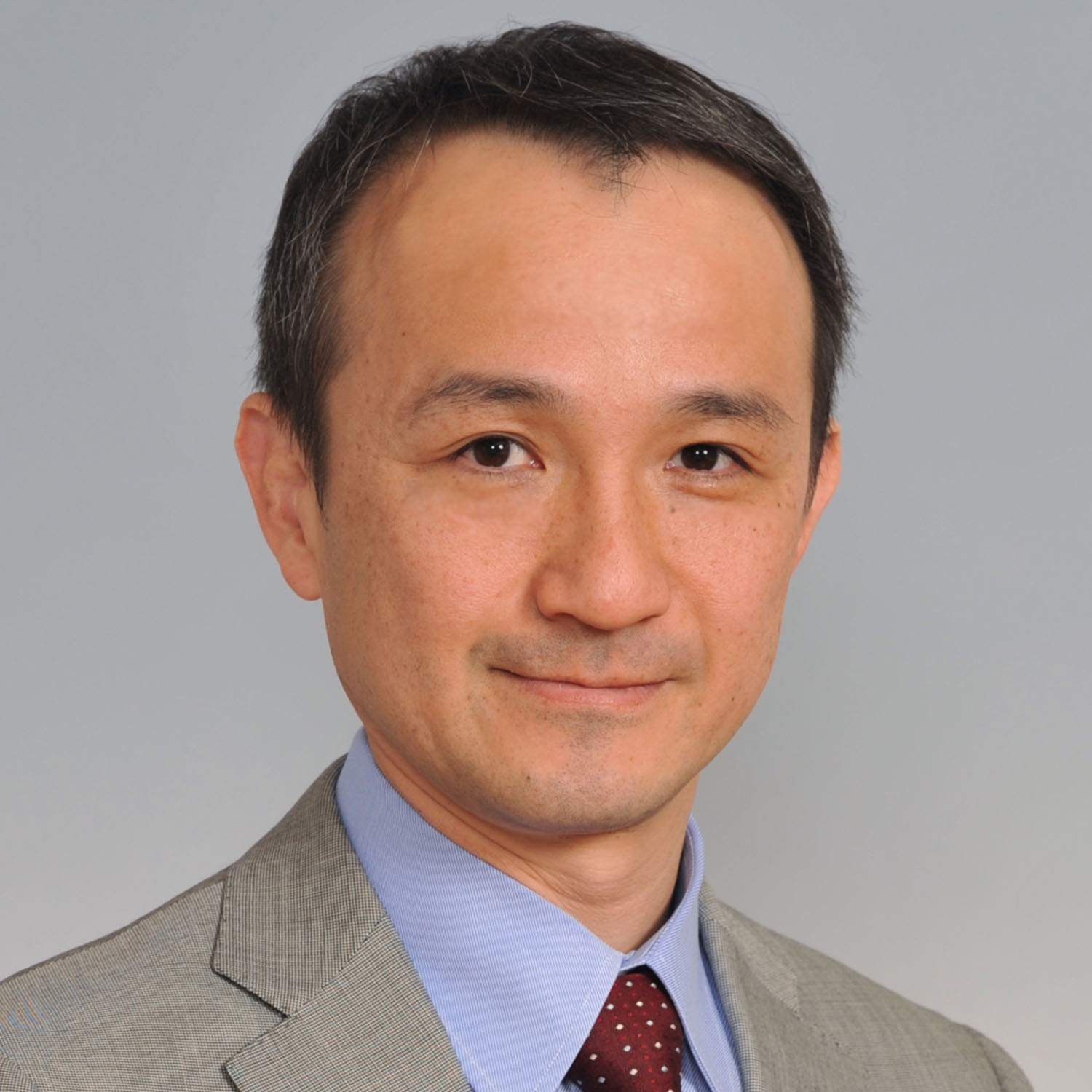 Education, Degree
Purdue University, Department of Agricultural Economics, Ph.D. (May, 2004)
Professional Experience
Associate Professor, Faculty of Economics, Nagoya City University (April 2007 – present)
Consultant, Development Prospects Group (DECPG), The World Bank (September 2008 ? August 2009)
Assistant Professor, Faculty of Economics, Nagoya City University (April 2005 – March 2007)
Research Associate, Synthetic Environment for Analysis and Simulation Lab (SEAS), School of Management, Purdue University (November 2004 – January 2005)
Research Associate, joint appointment with Center for Global Trade Analysis, Department of Agricultural Economics, and SEAS, School of Management, Purdue University (January 2004 – October 2004)
Research Assistant, Center for Global Trade Analysis, Purdue University (1998 – 2003)
Consultant, Development Prospects Group, World Bank (IBRD), Washington D.C. (1996 – 1998)
Research Fields
International Trade, CGE Modeling
Research Interests
Trade Policy Analysis, FTA/RTA, Global CGE Modeling
Selected Publications
Itakura, Ken
"Impact of Liberalization and Improved Connectivity and Facilitation in ASEAN," Journal of Asian Economics, 35, (December 2014), pp.2–11.
Itakura, Ken, and Hiro Lee
"Welfare Changes and Sectoral Adjustments of Asia-Pacific Countries under Alternative Sequencings of Free Trade Agreements," Global Journal of Economics, 1(2), 1250012, (November 2012), pp.1–22.
Itakura, Ken, Thomas W. Hertel, and Jeffrey J. Reimer "The Contribution of Productivity Linkages to the General Equilibrium Analysis of Free Trade Agreements," Chapter 12 in Ianchovichina and Walmsley eds., Dynamic Modeling and Applications for Global Economic Analysis, Cambridge University Press, (February 2012), pp.312–341.
Professional Services and Other Activities
Instructor, Dynamic Short Course, Center for Global Trade Analysis, Purdue University (October 10 – 15, 2008) (October 6 – 11, 2006), (October 6 – 11, 2000)
Investigator of Japan and the Association of Southeast Asian Nations (ASEAN) Comprehensive Economic Partnership Expert Group Meeting, commissioned by Ministry of Economy, Trade and Industry (METI), Japan (April 2002)