Eri YAMADA
Assistant Professor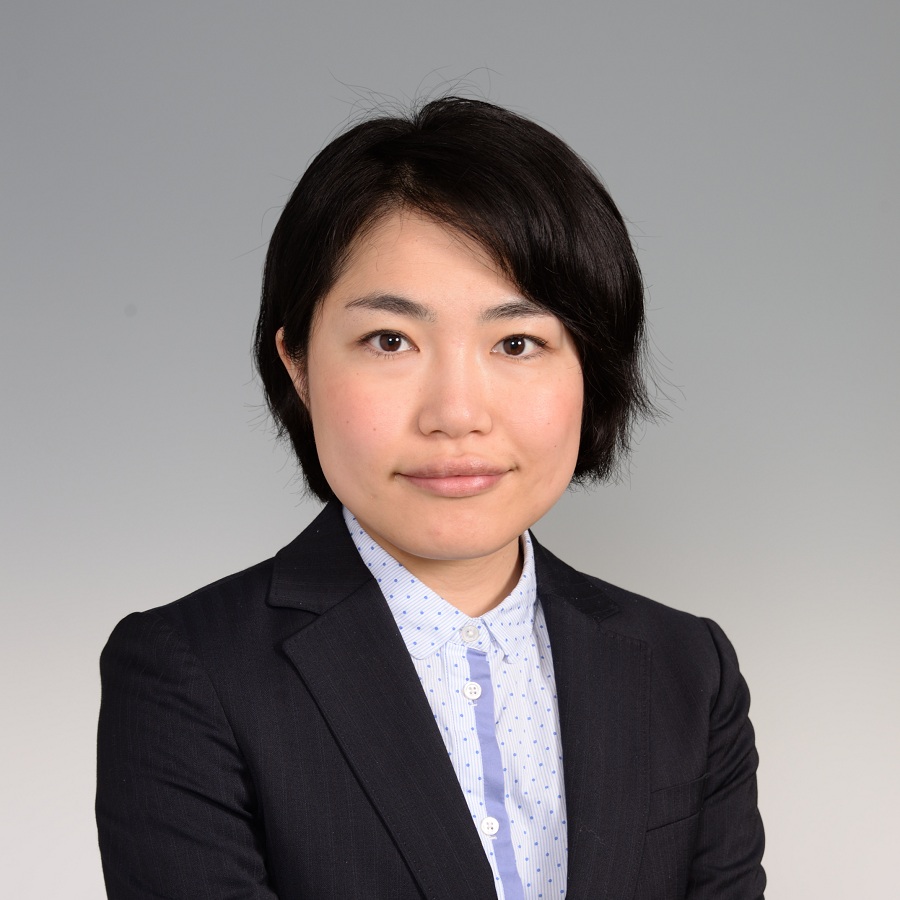 Education, Degree
Mie University Faculty of Humanities, B.A.
Nagoya University Graduate School of Economics, Ph.D.
Professional Experience
Assistant Professor, Kindai University, April 2014-August 2016.
Assistant Professor, Nagoya City University, September 2016-present.
Research Fields
Urban and Regional Economics
Research Interests
Economic Growth, Industrial Cluster, Agglomeration Economies, Geography of Innovation
Selected Publications
Yamada, Eri and Tetsu Kawakami " Distribution of Industrial Growth in Nagoya Metropolitan Area, Japan: An Exploratory Analysis Using Geographical and Technological Proximities," Regional Studies, forthcoming.
Yamada, Eri and Tetsu Kawakami (2015) "Assessing dynamic externalities from a cluster perspective: the case of the motor metropolis in Japan," The Annals of Regional Science, Vol. 54, pp. 269-298.