Nanako FUJITA
Professor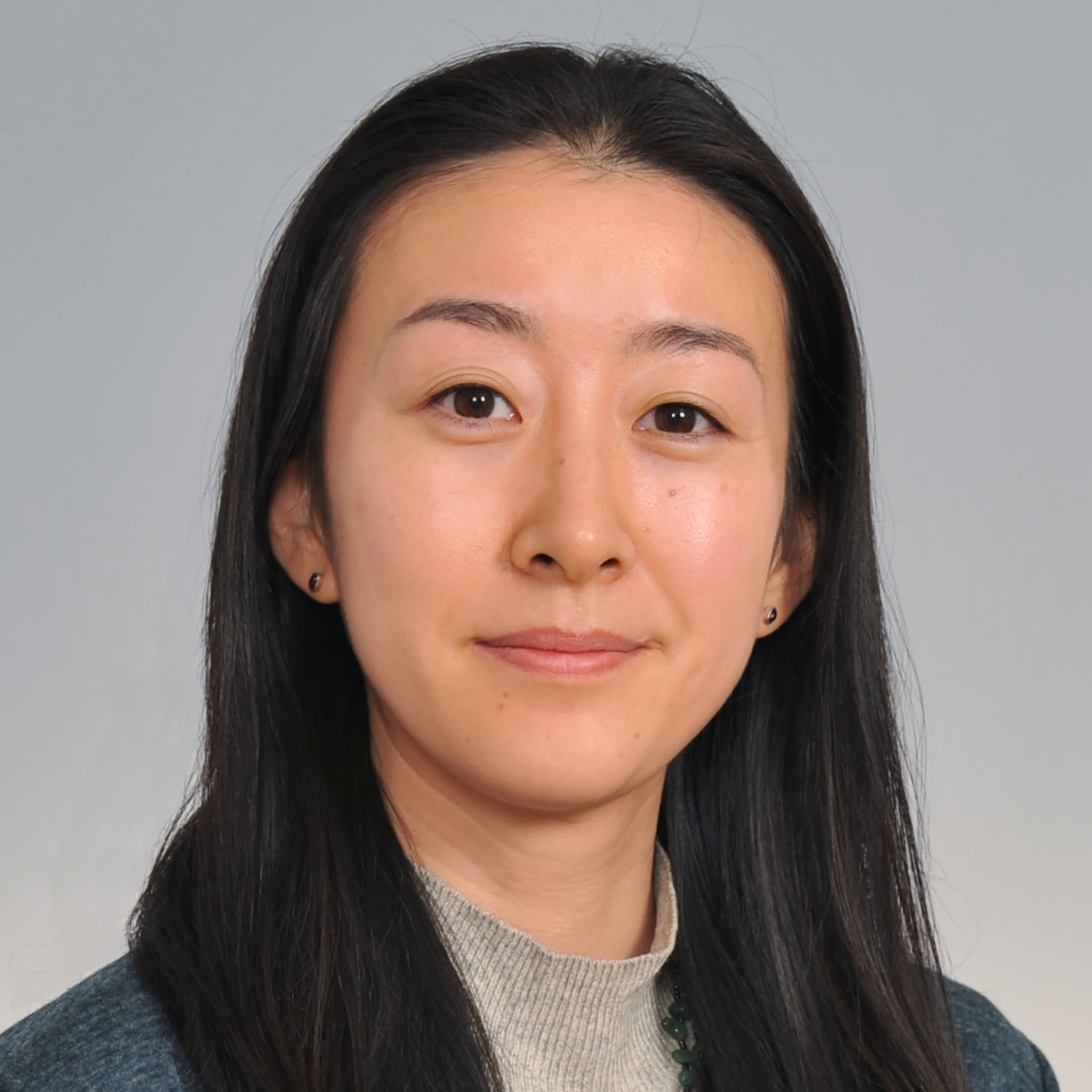 Education, Degree
Nagoya University, Graduate School of Economics, Ph.D in economics, March 2004
Professional Experience
Assistant Professor, Graduate School of Economics, Nagoya City University, April 2006-March 2009
Associate Professor, Graduate School of Economics, Nagoya City University, April 2009-March 2016
Professor, Graduate School of Economics, Nagoya City University, April 2016-present
Research Fields
History of Economic Thought, Institutional Economics
Research Interests
Gunnar Myrdal, Cumulative Causation, Welfare States, Varieties of Capitalism
Selected Publications
Myrdal's Theory of Cumulative Causation, Evolutionary and Institutional
Economic Review, vol. 3, no. 2, pp. 275-283, 2007.
Historical Evolution of Welfare Policy Ideas: The Scandinavian
Perspective, H. Magara (ed.) Economic Crises and Policy Regimes: The
Dynamics of Policy Innovation and Paradigmatic Change, Edward Elgar, May
2014.
The Transformation of the Swedish Model since the 1990s: The Political
Aspects of Institutional Change, H. Magara, B. Amable (eds.) Growth,
Crisis, Democracy : The Political Economy of Social Coalitions and
Policy Regime Change, Routledge, May 2017.
Welfare Society and Welfare State in the Japanese-type Discourse on
Civil Society, Evolutionary and Institutional Economics Review, 16(2),
503-521, November 2019.
Professional Services and Other Activities
Council Member of the Japanese Society for the History of Economic Thought (JSHET), Appointed by JSHET, April 2015-present
Council Member of the Japan Association for Northern European Studies, April 2017-present
Council Member of the Japan Association for Evolutionary Economics, April 2021-present