Noriyoshi NAKAYAMA
Professor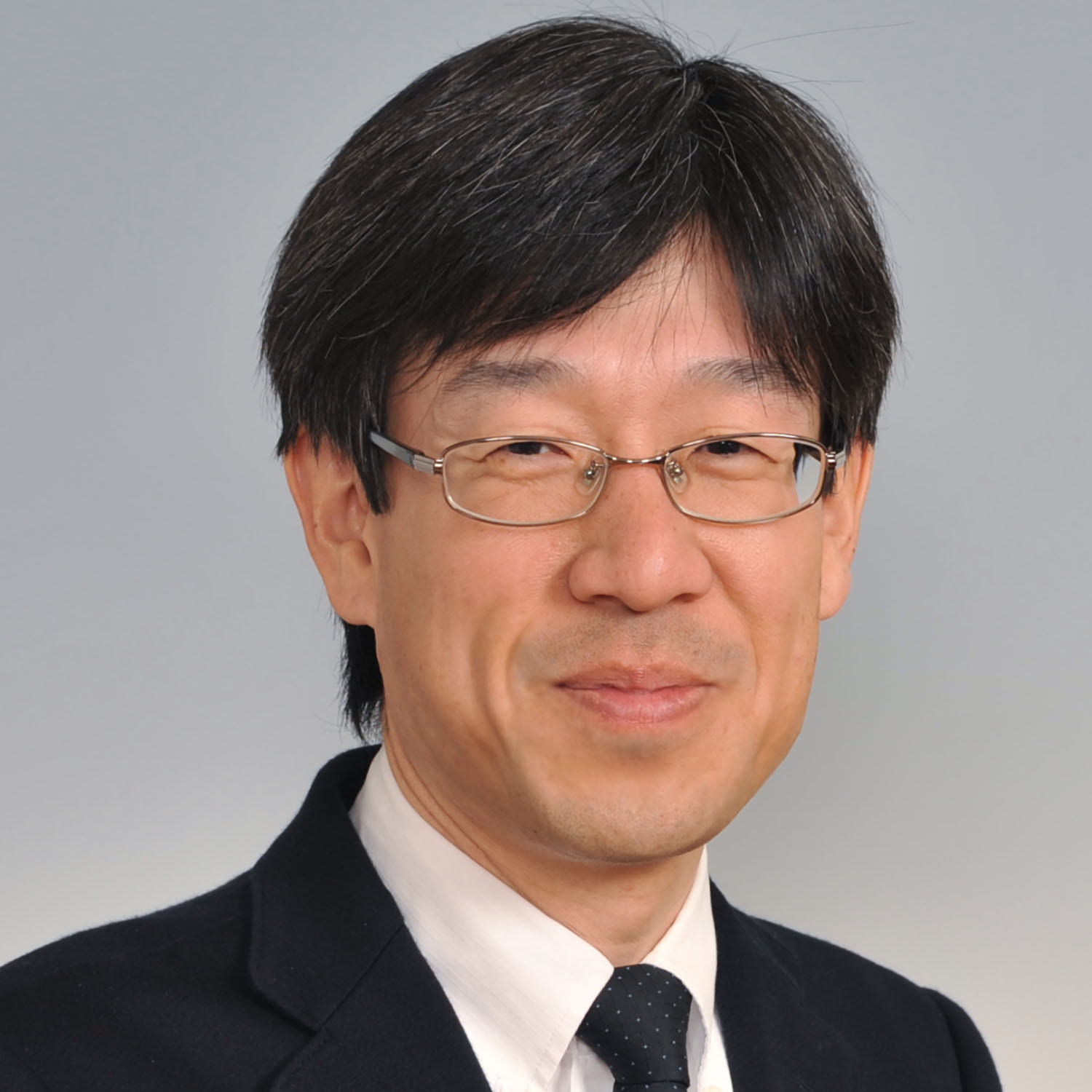 Education, Degree
Rikkyo University, Faculty of Economics, B.A. March 1990
Tokyo Metropolitan University, Graduate School of Social Sciences, March 1995
Ph. D. in Economics (Tokyo Metropolitan University), February 2003
Professional Experience
Assistant Professor, Faculty of Commerce, University of Marketing and Distribution Sciences, April 1995-March 1999
Associate Professor, Faculty of Commerce, University of Marketing and Distribution Sciences, April 1999-March 2004
Associate Professor, Faculty of Economics, Nagoya City University, April 2004-March 2008
Professor, Faculty of Economics, Nagoya City University, April 2008-present
Research Fields
Industrial Organization, Public Utilities Economics, Health Economics
Research Interests
Productivity and Efficiency Analysis, Regulation
Selected Publications
"Estimation of Optimal Metropolitan Size in Japan with Consideration of Social Costs," Empirical Economics, Vol 40, pp. 1713-1730, 2015. (with F. Mizutani and T. Tanaka)
"Industrial Diversity and Metropolitan Unemployment Rate," Annals of Regional Science, Vol.40, pp.157-172, 2006.(with K. Mizuno and F. Mizutani)
Analysis of Efficiency in Japanese Water Utilities, Taga Shuppan: Tokyo, 2003 (in Japanese).