Tetsuya MISAWA
Professor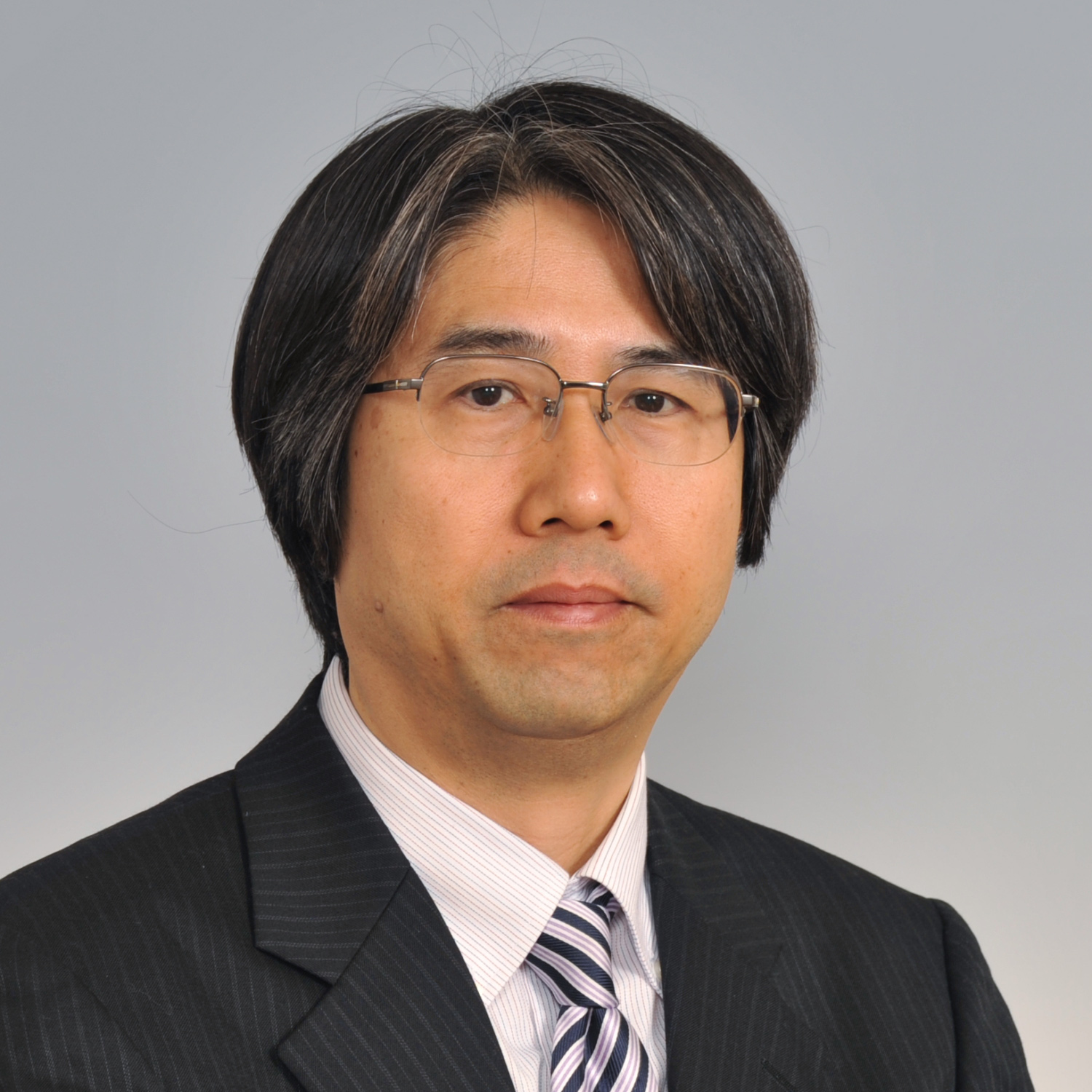 Education, Degree
Kyoto University, Faculty of Engineering, Bachelor of Engineering March 1981
Kyoto University, Graduate School of Engineering, Doctor of Engineering March 1988
Professional Experience
Instructor, Faculty of Engineering, Kyoto University, April 1986-March 1992
Assistant Professor, Faculty of General Education, Nagoya City University, April 1992
-March 1993
Associate Professor, Faculty of General Education, Nagoya City University, April 1993-March 1996
Associate Professor, Faculty of Economics, Nagoya City University, April 1996-July 2000
Professor, Faculty of Economics, Nagoya City University, August 2000-present
Professor, Graduate School of Economics, Nagoya City University, April 2002-present
Research Fields
Statistical Mathematics, Investment Science, Quantitative analysis
Research Interests
Valuation and risk analysis on projects, Stochastic dynamical systems, Statistical approach to financial and accounting data
Selected Publications
"Risk Assessment of Power Plant Investment by Three Level Ordered Probit Model Considering Project Suspension", Proc. of 2013 IREP Symp., pp.1-5, 2013 (doi:10.1109/IREP.2013.6629398)(jointly worked)
"A Lie algebraic approach to numerical integration of stochastic differential equations", SIAM Journal on Scientific Computation, vol.23, pp.866-890, 2001.
"Conserved Quantities and Symmetries related to Stochastic Dynamical Systems", Ann. Inst. of Stat. Math., 51, pp.779-802, 1999.
Professional Services and Other Activities
Councilor of Japanese Association of Financial Econometrics and Engineering 2013-present.
Reviewer of the Mathematical Reviews (American Mathematical Society) 2010-present.